The Minnesota Fishing Guides Tom Neustrom Recommends When He's Not Available to Guide
If you are looking for a Minnesota Fishing Guide but find that Tom Neustrom isn't available, here are several of the best fishing guides in Minnesota that he recommends.  Give any of them a call and tell them Tom Neustrom sent you!
Lyle Unger -218-259-7140
Minnesota Fishing Guide Lyle Unger of Grand Rapids Guide Service offers full and half day guided fishing trips on Minnesota's northcentral lakes and rivers. Experience the difference a knowledgeable, skilled and personable professional fishing guide makes when it comes to putting you on the walleye, northern pike, bass, crappie, bluegill, perch, muskie, or lake trout.  Put Lyle's 12+ years of guiding experience to work for you fishing Minnesota's premier walleye lakes: Cass, Leech, Winnibigoshish, Red Lake, Bowstring, Sand Lake, Pokegama, Big Splithand and more than 25 others.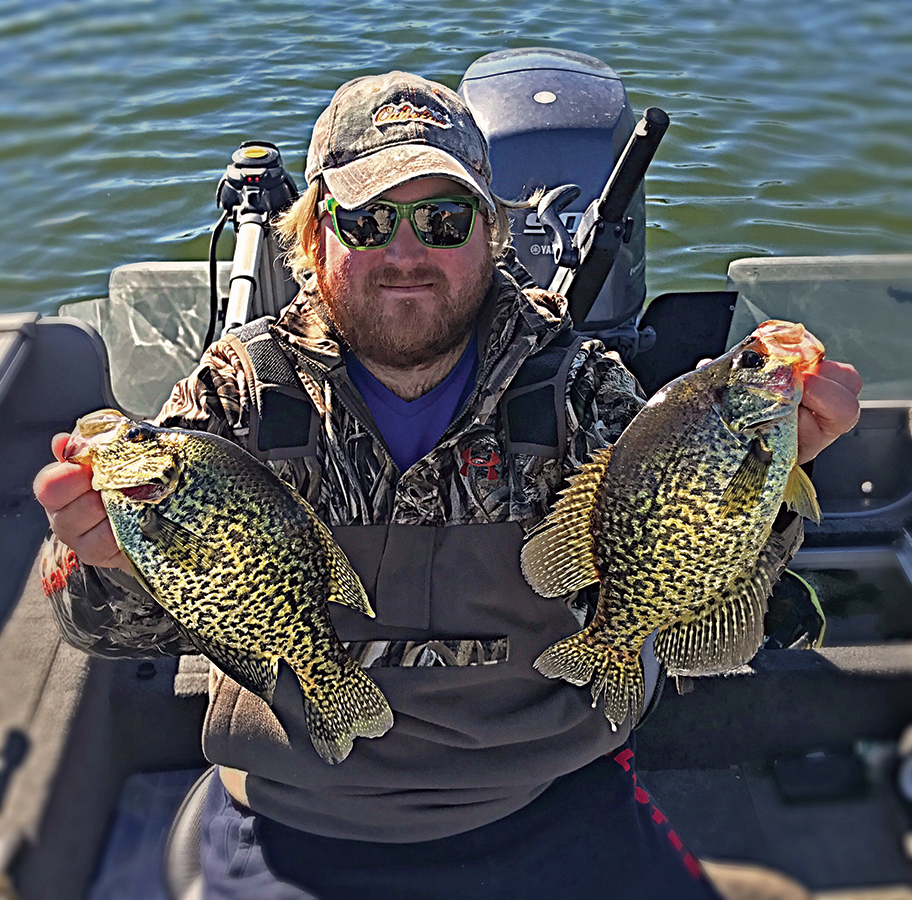 Jeff Johnson — 218-259-8893
Jeff Johnson specializes in fully guided fishing trips for walleye and other species on many lakes located in the northern half of Minnesota. These lakes include Leech Lake, Lake Winnie, Red Lake, Cass Lake, Lake Bemidji, Bowstring Lake, Sand Lake, Pokegama Lake, Trout Lake, and many more. He is prepared to also put clients on northern pike, crappies, bluegills, largemouth bass, and smallmouth bass. Jeff is fully insured and offers some of the best equipment on the market today. Over the past few years Jeff has enjoyed getting kids involved in fishing. His background in teaching has gave him the patience needed for the young ones in the boat. No matter the experience or skill level, Jeff will put the effort in to make sure your day is one you will not forget.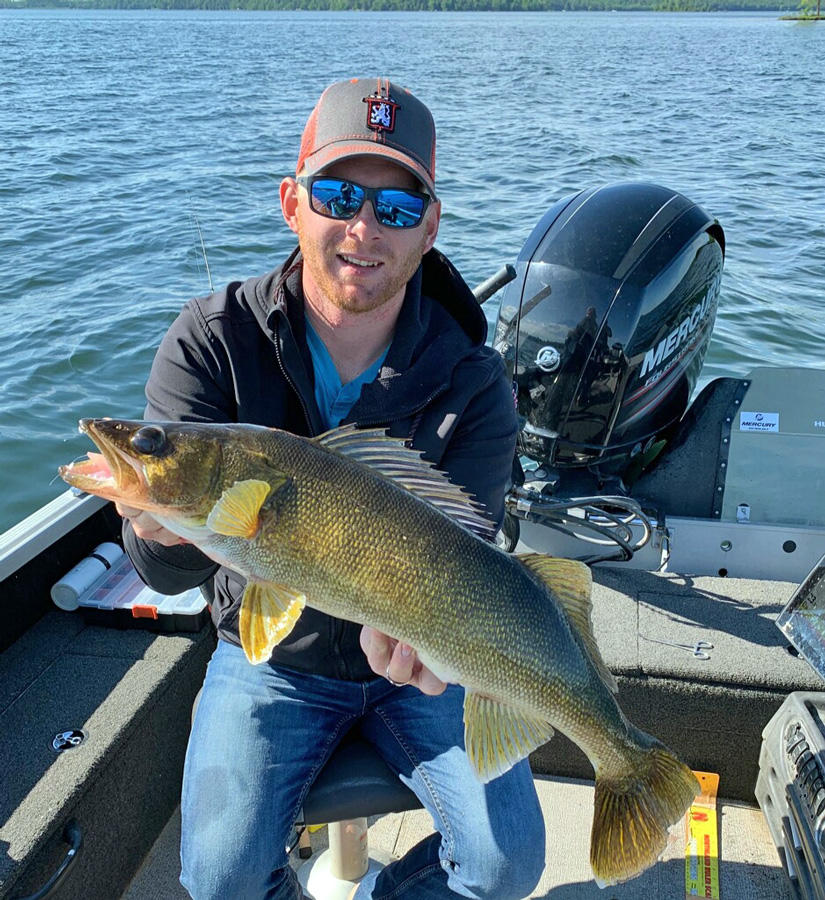 Roy Girtz — 218-259-8992
Roy Girtz of Royal Guide Service in Grand Rapids, MN is a Minnesota Fishing Guide who provides guided fishing trips on the lakes and rivers of northern Minnesota. Catch walleye, northern pike, muskie, bass, crappie, bluegill, perch, lake trout or sturgeon… Roy guides for them all! Roy is a Coast Guard Licensed Captain with more than 15 years professional guiding experience. He offers full day and half day guided fishing trips and takes great pride in being a knowledgeable and friendly guide that strives to make each fishing trip a great experience for everyone.  Guided Trips with Roy include: professional series boat & motor, fresh bait, premium equipment, fuel, safety equipment, and is a knowledgeable, friendly guide…everything you need to catch fish!
Collin Cody — 720-879-8538
Collin spent eight years of his life chasing after various salmonoids in the Rocky Mountain West after growing up in Minnesota. During his time there he spent five years guiding clients for Rocky Mountain Anglers of Boulder, Colorado. During that time, he had the chance to hone his guiding skills chasing after front range trout. Like every mid-westerner gone west though, he learned quickly what he left behind and returned home to chase the bronze. Now, he obsesses over them. For the last three years he committed his summers to your next trip. It's up to you to reap the benefits. Giant smallmouth bass and muskie on a fly? Let's go!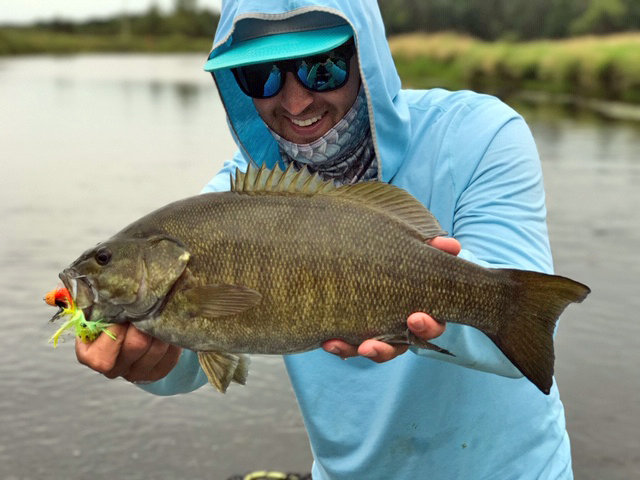 Grant Prokop — 218-259-5890
If you are after that trophy Muskie of a lifetime, look no further than Fishing Guide Grant Prokop of Grand Rapids. He has the talent and know-how of thousands of hours chasing muskies on Northern Minnesota lakes. Grant became focused on fishing Muskies at a young age and has what it takes to locate a fish of a lifetime for his clients. He is also very adept at putting his clients on walleyes, crappies, and even lake trout. Grant owns 1000 Lakes Sports in Grand Rapids and knows the expectations his clients have and the tackle they will need. He is on the pulse of area lakes and what the best species are to pursue when not guiding Muskie clients. Give him a call to book a trip of a lifetime.